I wasn't able to get to the London march but did spend a couple of hours on Twitter yesterday joyfully signal boosting tweets about turnout, pics of people attending and the amazing creativity of the signs from the quintessentially British "Really Rather Annoyed" and "I'm Quite Cross" to Ian McKellen's sign of Capt Pickard with his head in his hands tot he more serious
and the funny ones!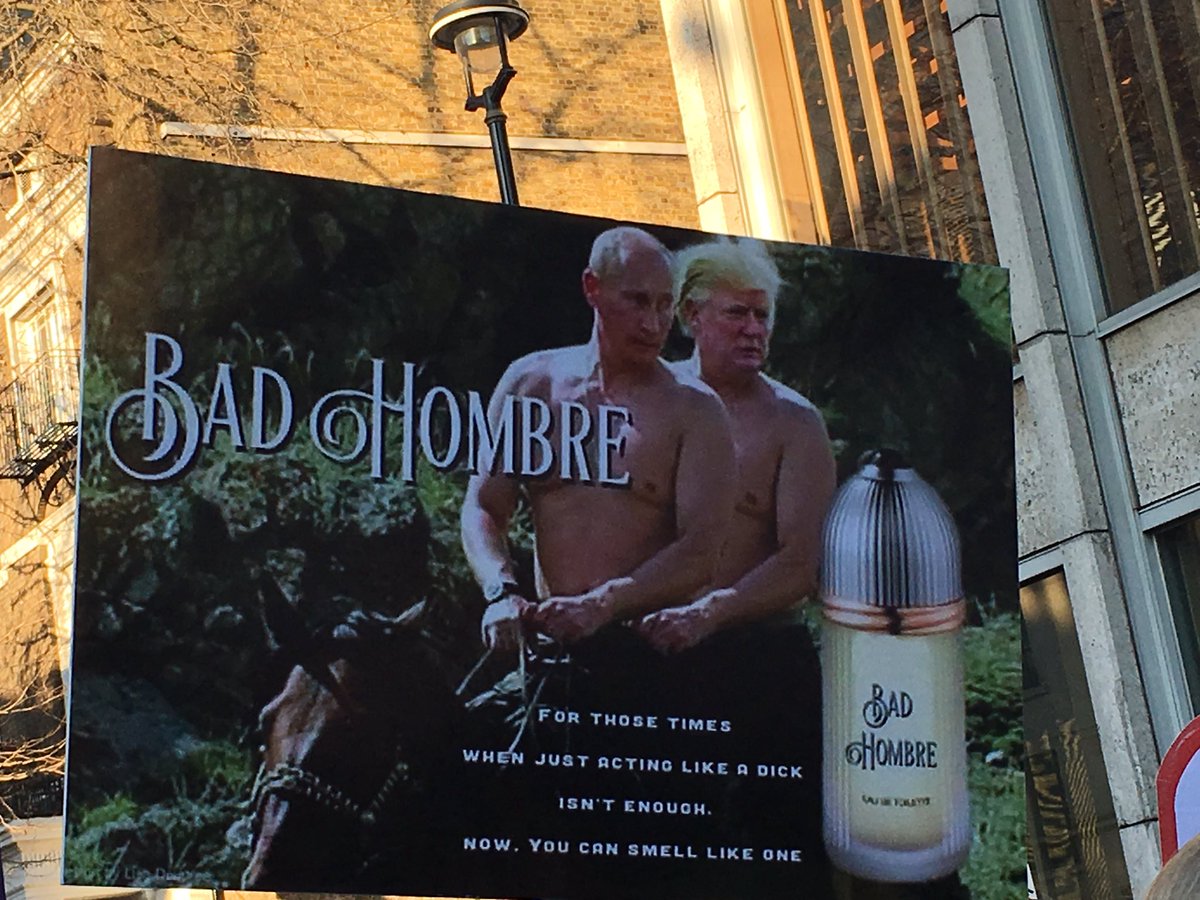 to the signs different groups hung over key London bridges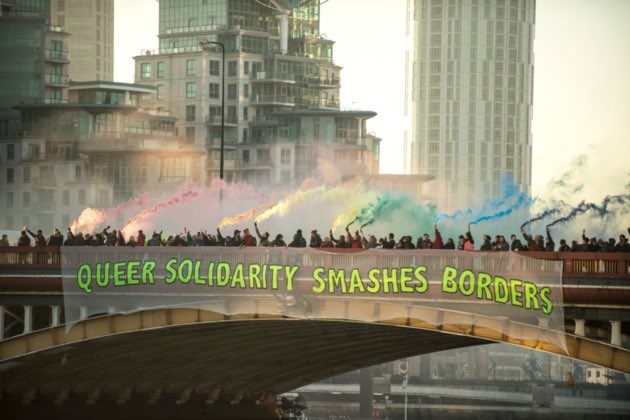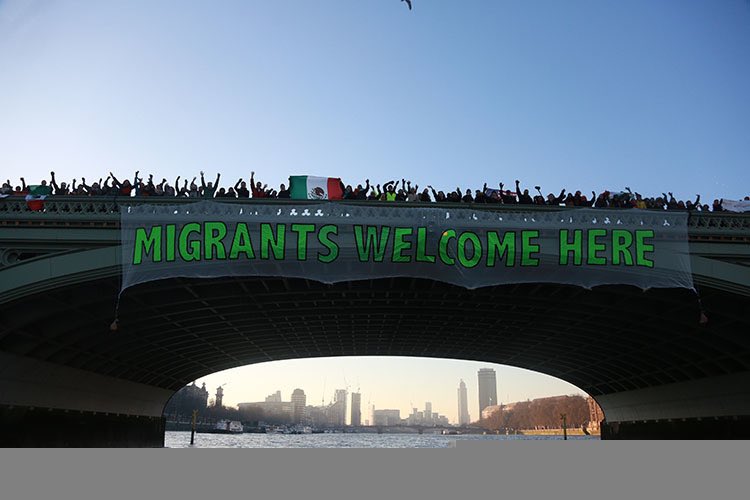 It was wonderful to witness the increasing size of the crowd, and realize the size of the protest when tweets came in about Trafalgar Square being full and people still queuing to join the march at Grosvenor Square.   Friends in Sydney and Melbourne sharing pics of their marches, pictures from marches in cities in Africa and India too  all started to give me hope.
Hope has been sadly lacking since before June when our politicians started using the vile rhetoric of hate and nationalism – I don't want to return to the 30's – we al know how well that worked out for the world.
And then the American reports started to come online and OMG!  So many cities, so many people, streets packed and people not able to march because there were so many out there. From Anchorage in sub zero temps to Arkansas and Texas, New York, LA, Denver, Chicago -city after city after city – people were there. And DC – crowds which put the inauguration attendance in real perspective.
I'm taking that hope and proof and hanging onto it and using it to galvanize my own actions. Combining practical local activism with identifying groups I want to support financially both at home and overseas (ACLU and Planned Parenthood make that list as they're going to need all the help they can get over the next four years).
So to the people who marched yesterday and the one who signal boosted on social media and blogs yesterday.  Thank you – onwards and upwards!